The mission of your organization cannot be realized without an infrastructure to support and nourish the resources at hand.
It's easy to see social media as a marketing component (which it is), but hard to see it as as vital as electricity to operating efficiently.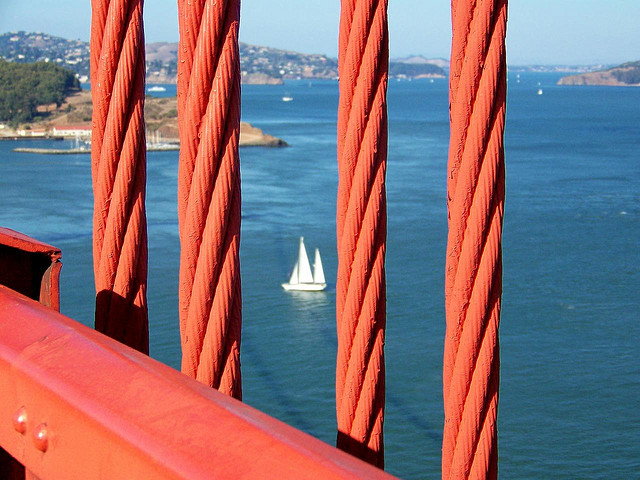 Because many non-profits confuse scarce resources with a scarcity mindset, digital and social becomes marginalized or modularized at the fringes of each department, instead of embedded and integrated into the core.
Key Activities to Start Building Your Digital Infrastructure
Grab as many digital accounts as possible. Use only the ones that meet your organizational objectives and match the preferences of your audience. There were lots of non-profits that did not believe in Twitter that are now paying the price with awkward or non-intuitive user names.
Coordinate content creation. Smartphones enable everyone from your President to your first time volunteer to contribute digital content. A person or team needs to be responsible for this; expecting everyone to get it and do it is impractical.
Centralize digital content archiving. Digital media can be used and reused in multiple ways–for fundraising, general communication, resource sharing, etc.
Strategize as though your organization has no walls. Because online it doesn't. Conversations happen with or without your permission. You have the opportunity to influence, not control the conversation.
Don't wait any longer. It's not going to go away.
"Can your company's inside rate of change match the rate of change you see on the outside? If not, it's time to take a good hard look at social technologies and start thinking about how they can help."–Dave Gray, The Connected Company