"Only 3% to 7.5% of Fans View Posts From A Facebook"–source
It's so tempting to use every tool that Facebook creates to enhance your ministry communications. However creating a Facebook Page for your personal ministry is not strategic according to recent data released.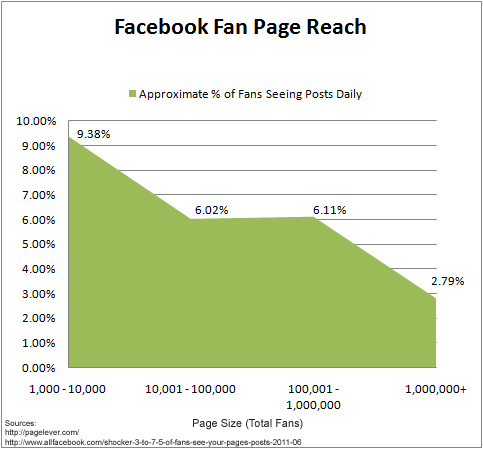 A better alternative is to distribute ministry content on your profile page, tag supporters or those whom you especially want to see your ministry updates, and create a Friend list of ministry partners to intentionally check-in on a regular basis.
Are you seeing any traction on your facebook page for your personal ministry?