Just because someone is a digital native does not make them a digital strategist.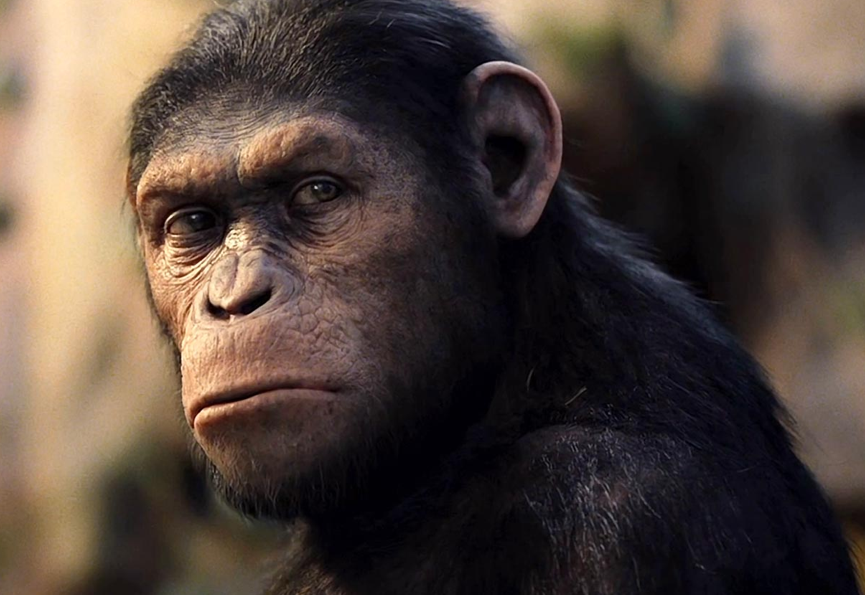 I've trained hundreds of college students who have grown up with Gmail, Facebook, YouTube, and Twitter, and I every year I expect to be humbled by my limited knowledge.
And every year I'm wrong. Most digital natives use social media as a toy rather than a tool.
I do believe that college-aged students drive significant innovation, but leading innovation in a ministry or organization is an entirely different skill-set that is more than having 2,000 friends on Facebook.
The 22 year old that you empower to run a social media effort has preferences that may or may not match the preferences and needs of your organization. They may be influential on Twitter, but see it as the answer to every question or problem. A huge transition that digital natives need to make when applying their abilities to an organization is to move from being evangelical to agnostic towards online platforms and strategies–all are tools that can be combined in different ways to achieve different outcomes. The more passionate someone is about a particular online solution the more distracted they can be from identifying the right tool or strategy for the specific need.
I've been in the role of a digital strategist for over two years now. What I thought was most valuable (technological knowledge and extended use of social media) is secondary to my leadership experience in my organization and the ability to look beyond my own preferences when establishing an online communication strategy. Certainly my technological expertise started off as most important, but it's not most critical to long-term success.
Digital natives bring significant things to an organization:
A willingness to experiment with new online tools
A fresh perspective on existing strategies
Creative uses for online tools
It's absolutely critical to empower and resource them in these areas. The long-term effectiveness of your online communications will only be successful if you train these digital natives to become digital strategists.
How to help digital natives become digital strategists:
Provide them with roles and responsibilities that grow their leadership and their technical capacity.
Encourage and hold them accountable to finding a mentor with a marketing or consulting background so they can grow in their ability to apply their technological knowledge appropriately towards your organization.
Challenge them to read new blogs and books from thought leaders and experts in both marketing, corporate leadership, and social media.
What is your ministry or non-profit doing to train digital strategists?