Chris Brogan talked about the challenges of commuting to work in a big city. His video challenged me to think about areas where I am unnecessarily commuting. Sadly I have to admit that I'm still commuting many of my resources.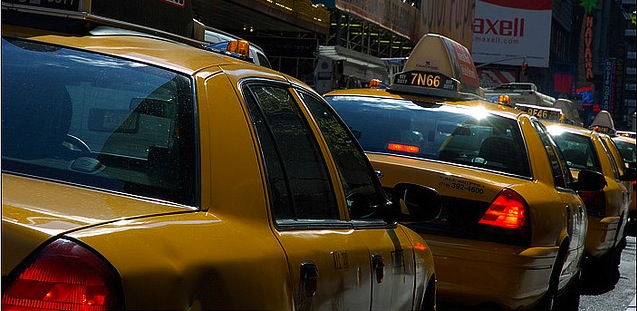 When you think about the best resources you have are they being shared mostly/only with people that are either…
geographically near
relationally near
asking you to send them something
These are all examples of resource commuting. Driving and depositing content that could easily be uploaded and available with significantly less time, energy, and resources invested.
If you're comfortable with your resource commute:
are you comfortable with other leaders spending time creating something that you have already done?
if you're a trainer or developer are you okay with the 5, 10, 20 people getting your best instead of 500, 1000, or 2000?
Places to share:
Your blog or someone else's blog that you trust
Google Docs
Dropbox****this is worth signing up for and trying for a week****
Your ministry's central database or wiki
Are you sold? Here's the short video:

Can't see the video? Click here to watch it.