"Successful social business leaders recognize that engagement at scale is only realized when the company is able to move beyond mere fan acquisition tactics and actually cultivate a core community of advocates."–Advocacy, Dachis Group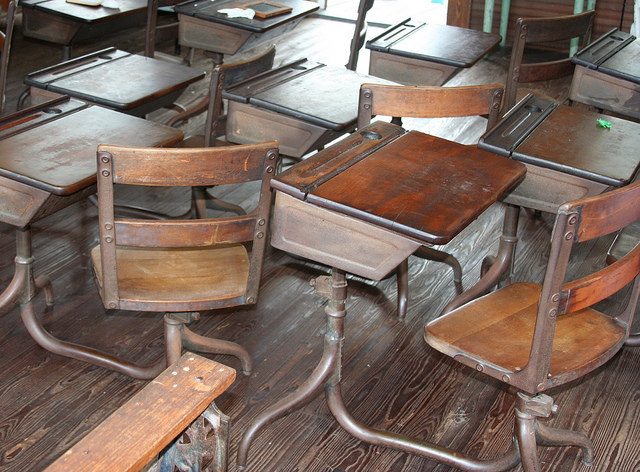 A social media specialist or community manager are critical to a ministry's social media strategy, but unleashing staff and volunteers to engage on social media on behalf of your ministry or non-profit will achieve greater results.
Strategy and tactics to capture fans and followers often come before training and educating staff. Sandy Carter, IBM's VP of Social, notes that Germany is the global leader in deploying social media effectively. Their secret? Deploy a program for encouraging social media use internally among employees.
Although a dedicated team or community manager can set the strategy, provide the guidelines, and share best practices, the staff and volunteers have the potential to absorb the increasing demand to communicate personally with donors and constituents.