Using a Facebook Page to achieve your organization's goals can prove extremely difficult. Deciding what to post on your page, understanding who is interacting with your updates, and choosing whether or not to spend money on advertising are common challenges.
I believe Jeff Widman and his team at BrandGlue are experts at helping organizations optimize their Facebook pages for maximum impact. They recently produced Navigating the Rapidly Changing Waters of Social Media, a case study that demonstrates how easy it is to change the impact of your Facebook page once you understand the basics of newsfeed optimization.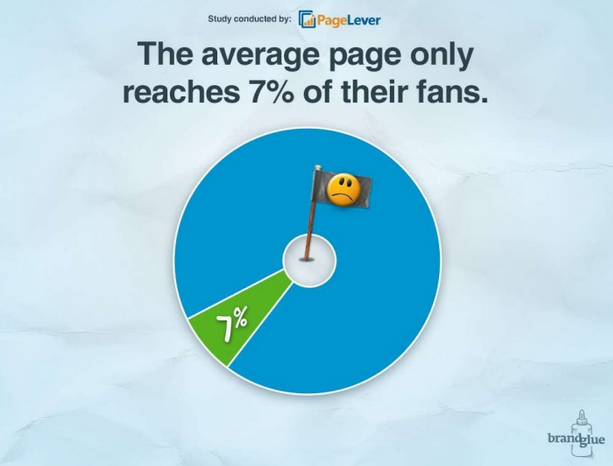 The hard truth: Most Facebook pages reach less than 10% of their fans.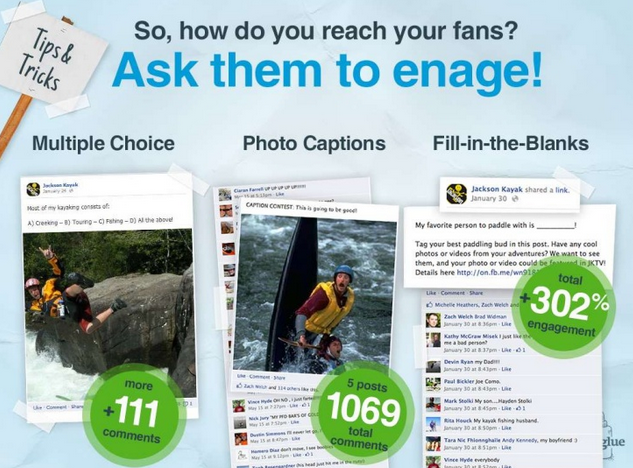 Brandglue shares three ways to increase the number of fans who see your updates on a regular basis:
1. Multiple Choice Questions
2. Photo Captions
3. Fill-in-the-Blanks
Each of these three tactics encourage interaction and allow you the opportunity to reveal the personality behind your organization.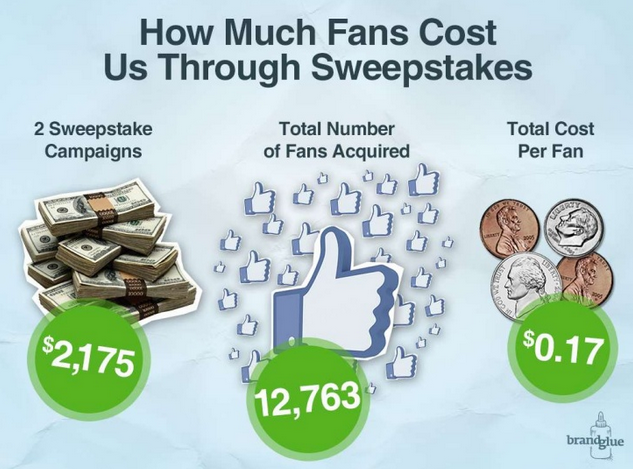 Sweepstakes can significantly increase the number of Facebook fans and reduce the cost of acquiring a fan. The average cost of a new fan is $1.07 using traditional advertising methods. In this particular case-study the organization was able to reduce their cost of acquiring a new fan down to $0.17 using a sweepstakes.
The entire case-study is worth exploring as it provides actionable steps you can take to improve your Facebook page: