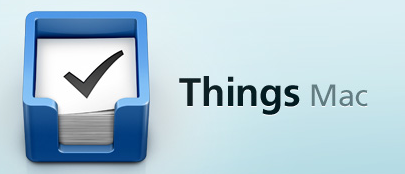 If you click on any of these links I will earn ZERO dollars. The only incentive is to share a resource that I love and has made me exponentially more effective.
This is a snapshot of my workflow with task completion as the goal. Inputs are the main areas where tasks are generated and outputs are the main areas where tasks are completed:
Inputs/Task Generators (in order of magnitude):
1. Email
2. Meetings
3. Phone Calls
4. Text Messages
Task Capturer:
Outputs/Task Completers (in order of magnitude):
1. Email
2. Phone Calls
3. Meetings
4. Text Messages (rarely complete a task)
Forever I tried capturing tasks in outlook, gmail, putting them in my calendar as events, etc. None worked as well as Things. It's designed around three elements: Collect, Focus, and Filter.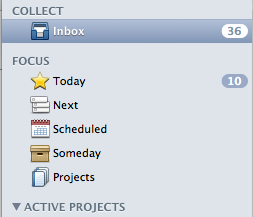 You collect/input tasks into the inbox–I use this to get my inbox to zero–I'll turn emails into semi-specific tasks and drop them in the inbox, or make notes or write out thoughts I have that soon will turn into specific tasks.
Focusing is easy as well. The today and next are great for keeping the sum of your tasks in perspective. Filtering comes via Projects or Areas. Projects are groups of tasks and Areas are groups of projects. I use Projects a ton to help me focus in on similar tasks and stay distraction free.
Two other great features:
Over the air sync with you iPhone–as long as both devices are connected to the same wifi your tasks will sync without plugging in.
Searchable! It's so helpful to know that I can easily find old (even completed) tasks via search.
Click here to go to the Things homepage. You can find a screencast as well as more information about the product. And let me know if you buy it!
You can read get this blog delivered via email. Click here to quickly set it up!