"The people who are most satisfied with their jobs are older employees – those age 50 and up.
The most dissatisfied? Those between the ages of 30 and 39

."–The Discontented Thirties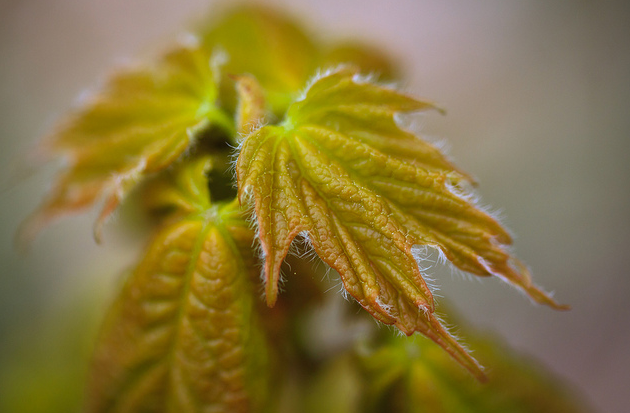 As a 34 year old I resonated with this entire article. I have to define dissatisfaction as discontent with the present reality, not necessarily discontent with my role or even my present responsibilities.
I see my 20's as exploration and discovery. I explored a variety of roles, and saw mild to medium levels of success. I discovered my strengths and weaknesses, primarily through experiences, and with little intentionality.
My 30's have been different. I know what my strengths and weaknesses are, and over 50% of the time my roles and responsibilities reflect these. It's much easier to say no to things out of my zone, and I'm much more intentional about taking on projects and roles that will enhance my strengths and minimize my weaknesses.
Yet inside I am not content.
"That is the stage of life where people typically start a family and have young kids at home," says Wharton marketing professor Cassie Mogilner. "Therefore, these people are more likely to feel the strains of balancing work and life, thus pulling their minds away from being fully engaged" on the job. In addition, notes management professor Nancy Rothbard, this age group "is in an intense career stage where they are often engaged in continued on-the-job learning, with greater responsibilities."–source
Many days I see what I want to do but lack the capacity to execute the way I want because of this strain of balancing work and life. I thoroughly enjoy this stage of life with three young children, but it definitely limits my focus (right now my son is playing Puss and Boots on the Wii, and my twin girls are running circles around the kitchen table where I'm blogging).
Mentors and challenging projects provide focus. 
If you are in your 30's and do not have a mentor you are missing out on a tremendous opportunity to develop in this challenging season of life. I started pursuing mentors in my late 20's (apart from my organizational structure), and have sought to have at least two that I'm interacting with on a monthly basis.
Mentors not only provide life experience but a model to line up your time. Often times leaders wait until a crisis to pursue career guidance and accountability to make needed changes. This often has the effect of removing water from the boat but not providing the rutter or oars to truly change direction.
I've noticed that most peers in their 30's have not yet found their "dream job." Seeking out challenging projects has been a great way for me to develop my strengths, build new relationships, and refine what I even think of as a dream job. If a challenging project does not exist it's worth creating one and pitching it to your leaders, or finding like-minded people from outside your organization to partner with you on making it happen.
Has your 30's been marked by discontentment? What are some steps you have taken to develop your leadership ability?