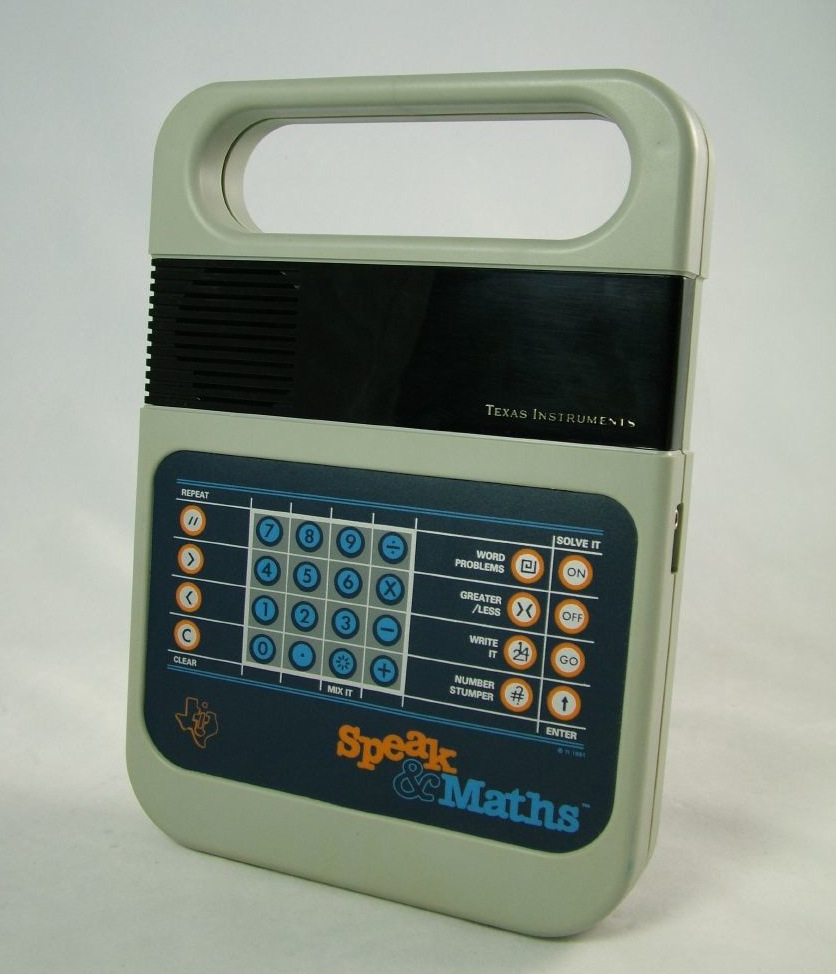 I have often complicated the leadership development process by focusing too much on content and not enough on developmental experiences.
The safe thing about focusing on content is that it gives me a sense of control, albeit false. But the primary function of a leader in a movement is to multiply–their faith, skills, knowledge, attitude, etc into the lives of others.
I love seeing leaders poured into but helping them translate what they are learning into the lives of those they are leading offers a huge opportunity. Also any easy way to tell if your leadership team is too large is how many "leaders" are really followers with titles.
The best model that I have been given is:
1. You do it (a leadership role or responsibility) and those whom you are leading watch
2. You do it together
3. They do it alone and you give them feedback
4. You NEVER do it again
I'm exaggerating a bit on the "never" part but what can happen is that the leader of leaders can revert to number two instead of holding the one you are leading to doing it alone. It is a strech for them and tiring for you at times but so worth it as over time their capacity to lead that particular role or responsibility grow. When leaders have followed this process including number four it reinforces for me the need to repeat it with those whom I'm leading.
Movements or ministries that are full of people passing down what they are learning in skill and heart seem vibrant and bursting with growth. Would you agree?