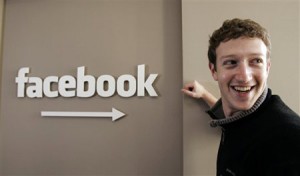 Facebook just updated/altered the features of their groups to increase sharing among a small group of people.
Here's what's new:
The content shared is available by default to ONLY the people in the group
Group Chat: Talk together and privately!
Two great ministry applications immediately come to mind:
1. Easily start and lead small group bible studies: having private content and discussions as a group is the key to any small group study.
2. If you live stream your meetings or services you can create small discussion groups that watch the live feed and discuss the meeting together.
Check out the video:

Can't see the video? Click here to watch it in your browser.