The mechanisms for donating money are changing along with people's preferences and opportunities.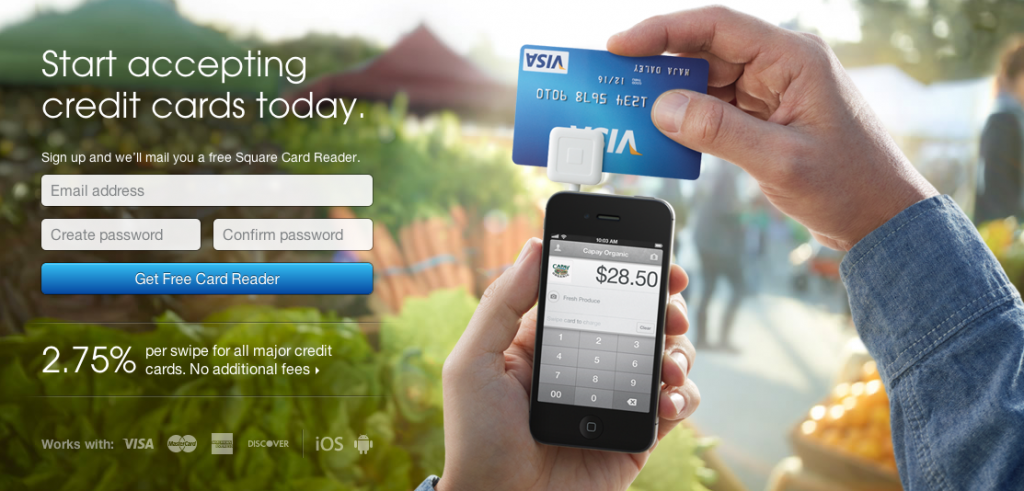 Macro-donations will always play a significant role in fundraising but micro-donations must be integrated rather than tacked-on to your non-profit's strategy.
The mechanisms for giving are growing at an exponential rate. 
It's no longer cash, check or charge. It's now cash, check, charge, iTunes, PayPal, WePay, Givkwik, Square, Causevox, Kickstarter, etc. The graphic below features key statistics from Kickstarter:
Notice the majority of people using the service are between the ages of 25-44. If your fundraising strategy does not consider how to activate those under 45 with a micro-donation strategy it might be missing out on a significant group of current and future donors.
Many people donate money at a different time than when they pay their bills. This is significant. These new services make the experience of donating money feel less like a transaction and more like an interaction. Rather than feeling guilty about a need and giving money to fix a problem, many people feel joy as they invest in people and causes that reflect their passions.
"Giving makes people feel joy – and brain science proves it.  The act of contributing to charity activates the pleasure centers of people's brains.  When we give people the opportunity to help our wonderful cause, we make them happy.  Remember: we're not in the business of taking away money, we're in the business of giving joy.  What a great job we have."–Katya's Non-Profit Marketing Blog
If people have more opportunities to give small amounts to people and causes they care about in easier and more interactive ways, then your non-profit will have more competition for the same dollars, and be missing out on a new group of cause-minded individuals.
I've outlined five other shifts that non-profits must make en route to long-term, sustainable growth. Read 6 Shifts Non-Profits Will Make that Value Long-Term Growth.