"There is no future in any business model that is cemented in reactive engagement."–Brian Solis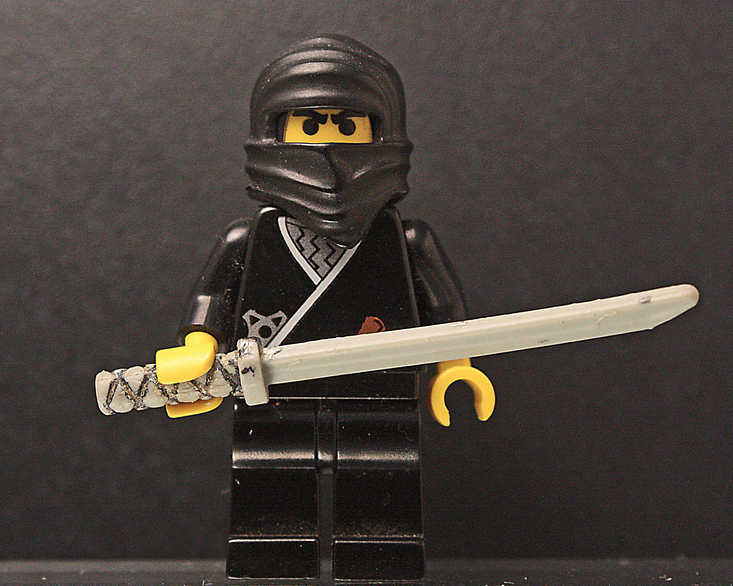 Transitioning from an organization that shouts to one that listens and interacts takes leadership, vision, and patience. It's difficult to help an organization understand that those outside of it's walls expect a relationship, not just transactional interactions (giving and volunteering in particular).
A social media strategy is more than marketing. It's a tool to help change an industrial era mindset that focused on products and transactions more than services and interactions.
Practically this can start by using a tool such as Hootsuite or Buffer to begin scheduling content to share with the different segments of your audience and opportune times. Scheduling content in advance also helps those maintaining these social media channels invest more time on interaction and engagement (liking, commenting, RT-ing other people's content).
When a crisis or major opportunity happens it's also easier to dedicate energy towards either responding to it or creating content to leverage it for maximum engagement.
"Contributing value to people and investing time and energy into networks of relevance will also earn any organization a position of equal or greater influence."–Solis
"Value to people" rarely comes from talking about yourself online. Relevant influencers and organizations online share content from a variety of places, and take the time to regularly listen to what others are saying, and integrate that information into what they share online.
What if 1/3 of the content you scheduled came from other people? Thoughtfully sharing content from other people is still extremely rare online (especially on Facebook). This is a tremendous opportunity for non-profits, who often want to translate their caring personality to their online personas.
Do you know the online influencers in your particular areas of desired influence? Does your content resemble the same themes that they are sharing? If they visited your Facebook page or Twitter account would they see mostly information about you or a genuine interest in interacting and empowering others?
The first step is to stop reacting.