"I theme my days" —Jack Dorsey, founder of Twitter and Square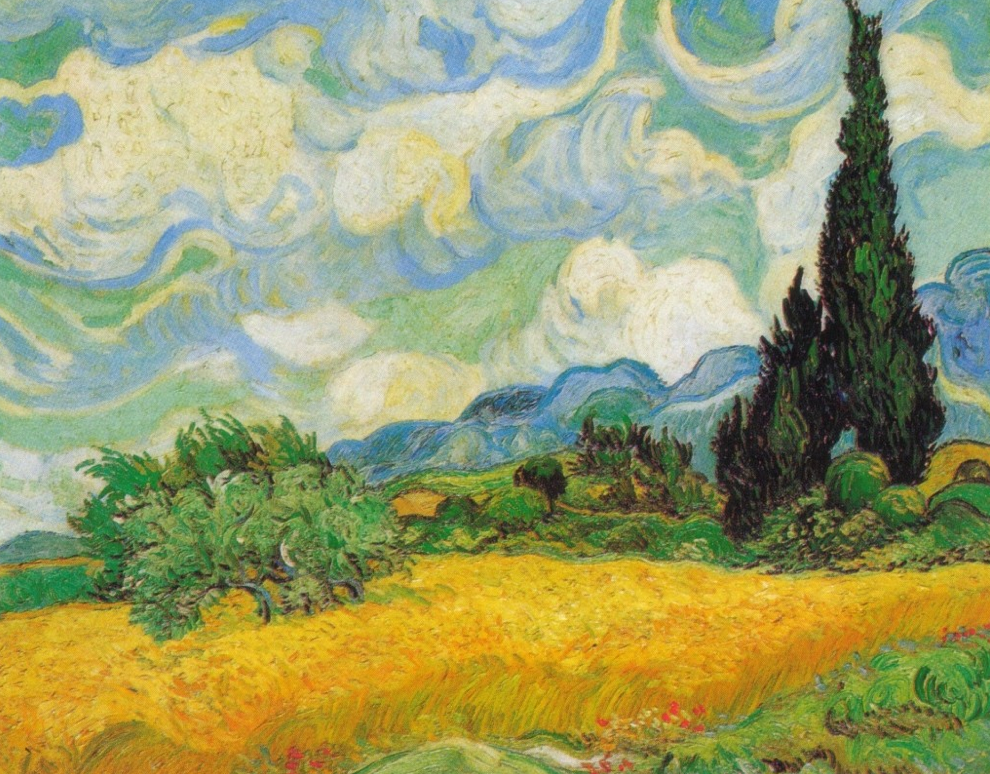 The entire four minute interview reveals great thoughts on time management, productivity, and focus. I only have two theme days, Monday and Friday, and realized how helpful it would be to give each day a theme.
Here are Dorsey's theme days:
Monday: Management and running the company
Tuesday: Product development
Wednesday: Marketing and communications
Thursday: Developers and Partnerships
Friday: Enhancing Company Culture
Saturday: Recreation (hiking)
Sunday: Reflection and Preparation
He acknowledges in the interview that each day has interruptions and plenty of distractions, but that it allows him to stay focused and continue to move toward activities that are proactive rather than reactive.
"It sets a good cadence for the company."–Dorsey
I took this as a great tip for leaders–that the pace and work habits of a leader affect and even shape the pace and work habits of those whom they are leading. By theming each day he sets a predictable cadence that encourages the rest of the company to work in a focused but not overly-structured manner.