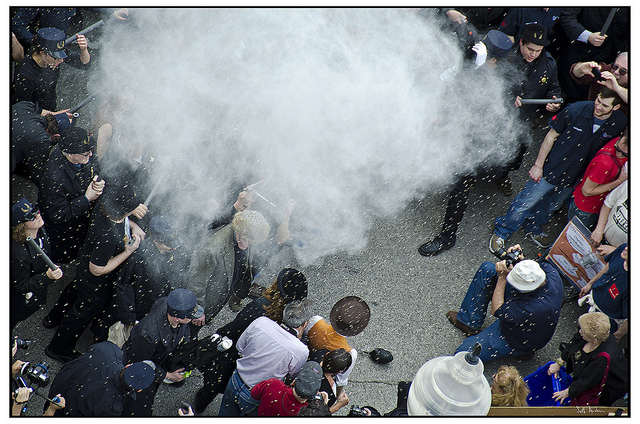 From Katya's Non-Profit Marketing Blog:

Crowdsourced Philanthropy: Check out Givkwik to see an emerging version of this at work.

Digital Action Campaigns: By "liking" an organization on Facebook you unlock a donation. See John Haydon's post on 4 Types of Cause Marketing. 

Issue Awareness Campaigns: UNICEF recently ran a campaign on their Facebook page to raise awareness for their cause by tagging people who deserved a medal for their efforts.