The people you want to reach do not want to work hard to find you. Generation C assumes that if you do not show up you must not be important to them.
The easiest way to organize your digital communications is by what makes most sense to you–this is often why some organizations have five different Facebook Pages for the same or variances of the same audience. Although the audience might organize around organizational lines when they give money or volunteer, they do not prefer to consume and interact with your organization in that same manner.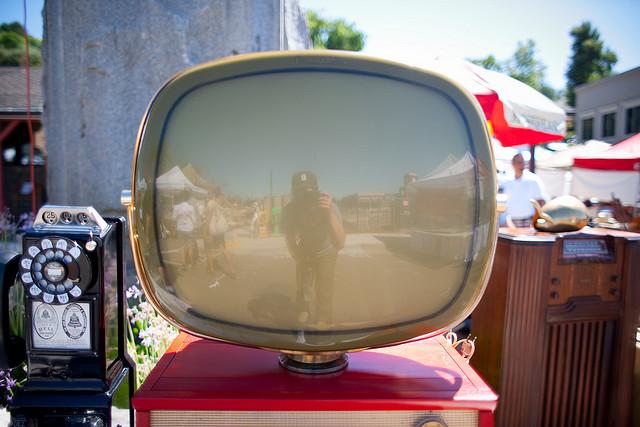 It's fatiguing and confusing for those outside of your organization to follow more than one account on Facebook and Twitter. Outside of your organization the amount of fans or followers plus the consistency and breadth of content matter more than the department from which that account is managed.
Before you create another online account to match a sub-department of your larger organization consider whether those whom you are seeking to influence would see a significant difference between that account and the account of the larger organization, and whether or not you have the resources to keep this new account updated with fresh content that's significantly different than the larger organization's account.
Otherwise you will face significant resistance in gaining new followers (since they will not understand why they need to follow another account), and dilute the identity of your organization in the minds of your audience (especially if the content, tone, and frequency vary significantly from one account to the next).
Social media allows the audience unprecedented access and influence on your organization's online presence. It's time to let them determine how each account is organized and managed.