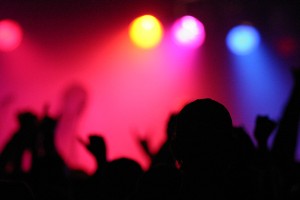 "We aim for as much fruit as possible in as short a time as possible but neglect what happens after the fruit is harvested. If it sits too long it goes bad, and has to be thrown in the garbage. What's the point? It's just putting more ministry work on local pastors – without giving any help."—shared on this tweet.
Many Christians seem to be over-responsible for the response of strangers to evangelism. I've certainly had MANY instances where I feared that the Gospel would cause the person to leave the conversation, but the thought that always came to mind was 'if they never hear it clearly, how can they genuinely respond?'
Of course there are countless examples of mass evangelism done poorly but there are just as many examples of it being done well/
Have you noticed this sentiment among those you lead? What sorts of ways have you coached them through the right attitude towards sharing the Gospel with strangers?
Read the entire list by clicking here.