A practice that I would love to see more ministry leaders learn is reserving/acquiring digital assets (Twitter, YouTube, Facebook) for themselves and their ministries EVEN IF THEY NEVER USE IT!
About.me is a new web product that still has many undisclosed features/uses, but one of the public features is a personal profile page that points to the other places on the web that you are apart of.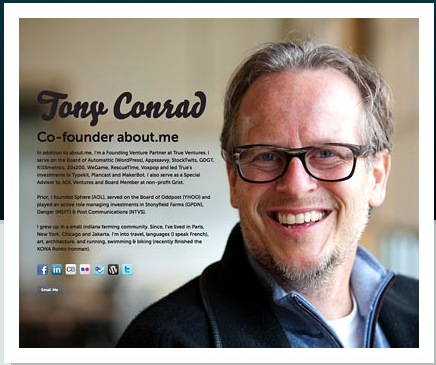 Right now you cannot access the product but YOU CAN RESERVE YOUR USERNAME! Click here to get yours!
If you are one of those people who have a hard to remember Twitter username–like ministry_guy7890033–then this blog post is definitely for you!
Here are the other CRUCIAL usernames you should have for your ministry:
YouTube Channel–youtube.com/yourministry  You will need to get a separate gmail account to get this but with so many people producing and sharing videos on YouTube, you need a centralized place to archive this content.
Facebook Page–facebook.com/yourministry Once you create a page you will need 25 fans to secure a personalized username. Once you do go to facebook.com/username to finish the process.
Facebook Profile–facebook.com/brian.barela This is available to all facebook users. Go to facebook.com/username to get yours
Twitter: Use the gmail account you just created for your ministry and grab a twitter username for your ministry.
Let me know if you grab it!