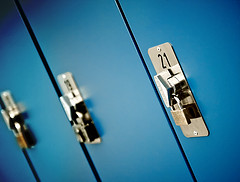 A blogging event similar to The Blogference happens throughout the year on the Faith On Campus blog . Right now there is a Back to School Blogathon where I have shared a post called 5 Ways to Tune Up Your Social Media Strategy Before School Starts.
Here are the Top 5
1. Maximize a Facebook Page
2. Add a Mobile Plugin to Your Ministry Website
3. Buy an iPod Touch 
4. Fill Up Your YouTube Channel
5. Empower Students to Message Other Students
Click here to read why and how these five can help your ministry.