One of the downsides of diving into social media is the volume of information that almost instantly comes your way. Adding friends, posting updates, checking for comments and private messages, as well as gathering new information to share can prove overwhelming.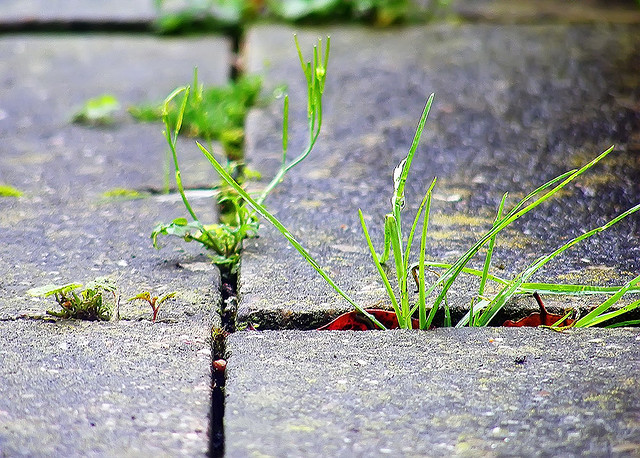 Enter curation.
Curation has three main aspects (via wikipedia):
Selection
Caretaking
Presentation
How to Apply Selection
Do you have a process or tools to help you easily archive information? When you find interesting information online, what do you do with it? Here are some suggestions:

Use Favorites on Twitter
Use Evernote or Delicious to bookmark links in a central place
Copy and paste the link, and then email it to yourself
How to Apply Caretaking
Do you delete or edit inappropriate or malicious content? Sometimes ministries start a blog, but never check the comments. Or a person leaves a comment, and the ministry is fearful or unaware as to how to remove the comment if it's inappropriate. I deleted over 900 comments related to Campus Crusade's name change. If someone shares a weird link or request to join an application such as Farmville I delete it from my profile. If your online ministry assets were a garden, how many weeds would it have?
How to Apply Presentation
When you share information, is it formatted specifically for the place in which it will be consumed?

If you have a Powerpoint or Keynote slideshow, why not put it on Slideshare? Instead of a 10 page PDF, why not break it down into five blog posts scattered over a couple weeks, with a link to download the full PDF?
Do you use bold, italics, ample spacing, to help the reader prioritize the information he/she is seeing? When I'm on the web I want to think as little as possible about navigation. Presenting information contextually significantly helps you audience.
What online place that you administrate needs the most curation right now?