Marissa Mayer (VP of Google) presented a seminar today at SXSWI on Google's location based technology, specifically in mobile devices.
Check out these statistics: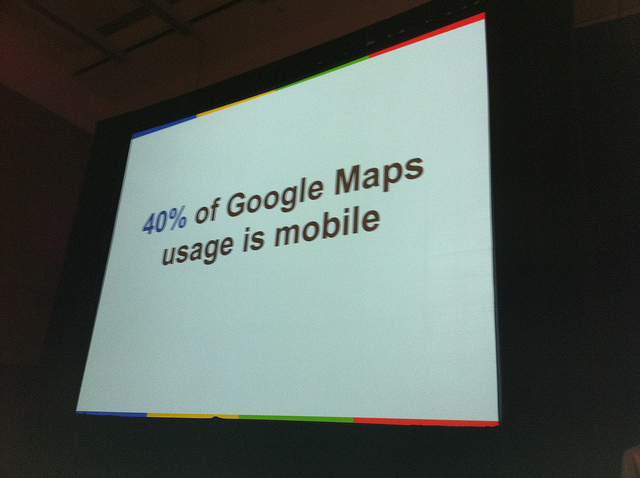 and this one…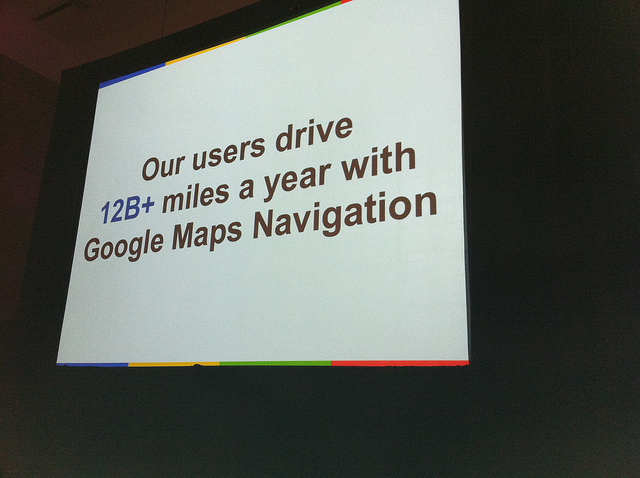 Here's my favorite stat: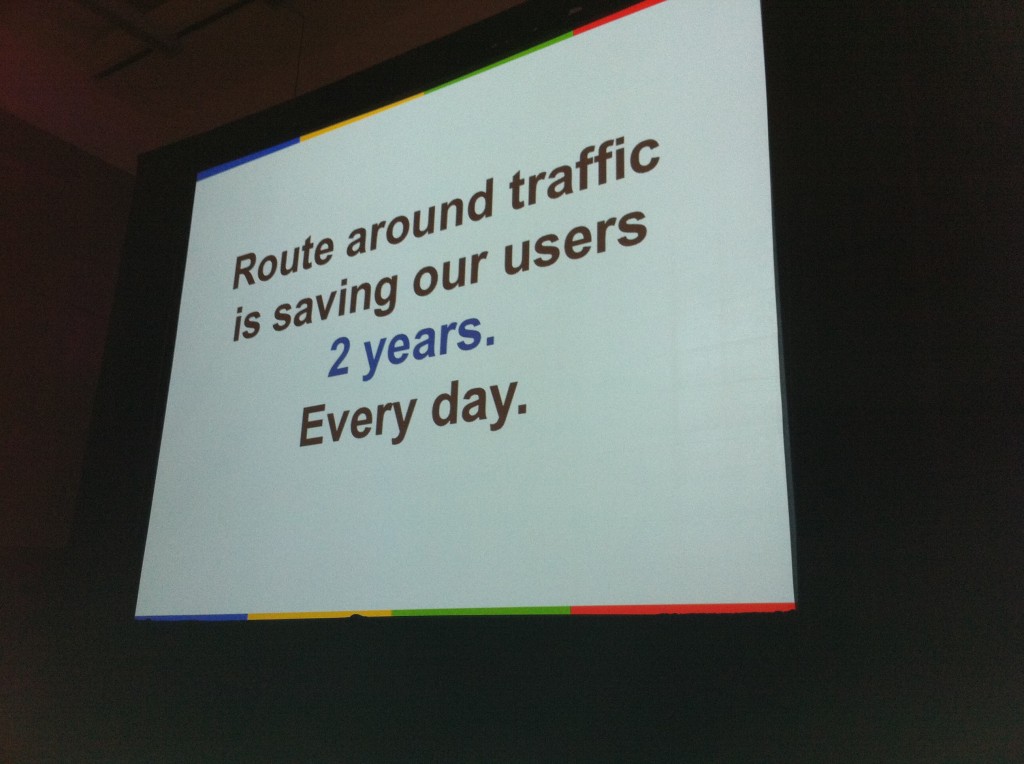 2 years. Everyday. I would love to see more innovation that results in EXPONENTIAL increases of time and productivity!